Pre-listing services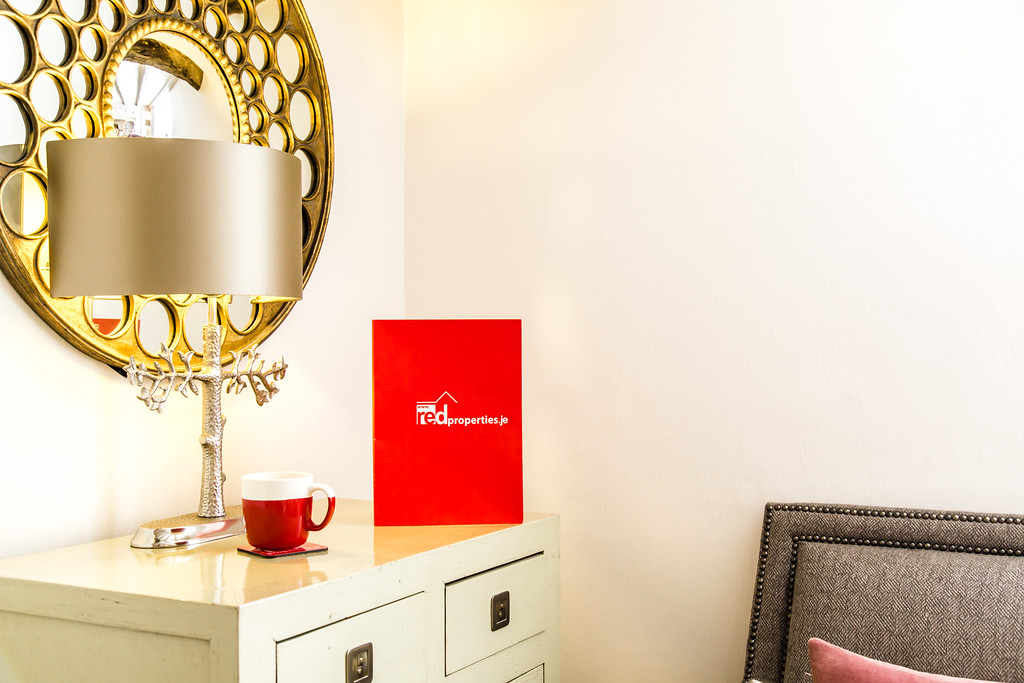 Red Properties constantly strive to lead the way in innovative solutions to market and sell Jersey property. Indeed it was ourselves who created an instantly recognisable brand, 'Open Viewing on Saturday' slips to our For Sale boards and branded jackets for easy identification at Open Viewings.
With the local property market showing real signs of improvement with increased confidence and a genuine appetite to 'make the move', available housing stock is decreasing. With this in mind we are now launching, an industry first, a 'Pre-Listing' service.
Here's how it works;
All registered applicants from our database will receive details of each and every new instruction that matches their requirements 2 to 3 days before they hit our website. As the market changes where instructions are at a premium, prospective purchasers will have access to all properties before the general public.
What are you waiting for..... register today at www.redproperties.je